"It is He who has sent his messenger with guidance and the religion of truth and will make it dominate over all religions, in spite of the idol worshipers." (61:9)
Its Allah's promise that Islam will prevail over all other religions. And South Korea is one of those countries where spread of Islam can be seen.
In South Korea, the Muslim population has been steadily increasing since the introduction of the Islamic faith shortly after the Korean War. The Muslim (both Korean and foreign born) community is centered around Seoul, where the first large 20th-century mosque was built in 1976 using the funds of the Malaysian Islamic Mission and other Islamic countries.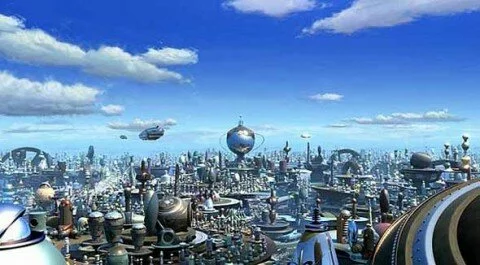 In addition to fewer than 30,000 indigenous Korean Muslims, there has been a slow but evident growth of South Asian Pakistani), Middle Eastern (i.e. Iranian and Iraqi) and Malaysian immigration to South Korea, the majority being Muslims, during the 1990s and 2000s, usually arriving as guest workers to the country. There are more than 1 million foreign workers from Muslim countries, particularly from Bangladesh and Pakistan.[2] In total, there are up to 35,000 Muslims in Korea.
No Comments »
No comments yet.
RSS feed for comments on this post. TrackBack URL
Leave a comment