Random Quran Quotes
Quran Quote :
Your Allah is one Allah. There is no god save Him; Most Beneficent, the Merciful.        (Baqarah-163)
...
Read More
View All
Random Hadith
Hadith Quote :
Narrated Ibn 'Abbas: The Prophet performed ablution by washing the body parts only once...
Read More
View All
India's Bombay Stock Exchange launched a share index of sharia-compliant companies on Monday in an attempt to open stock-trading to more Muslims.
The BSE TASIS Sharia 50 consists of the largest and most liquid sharia-compliant stocks within the BSE 500 index.
All the companies have been vetted to ensure they comply with Islamic law, which does not allow investors to put money into firms that benefit from interest or the sale of sinful goods such as alcohol, tobacco or firearms.
The managing director and chief executive of the Bombay Stock Exchange, Madhu Kannan, said the index would attract Islamic and other "socially responsible" investors both in India and overseas.
"This index will create increased awareness of financial investments among the masses and help enhance financial inclusion," he said in a statement.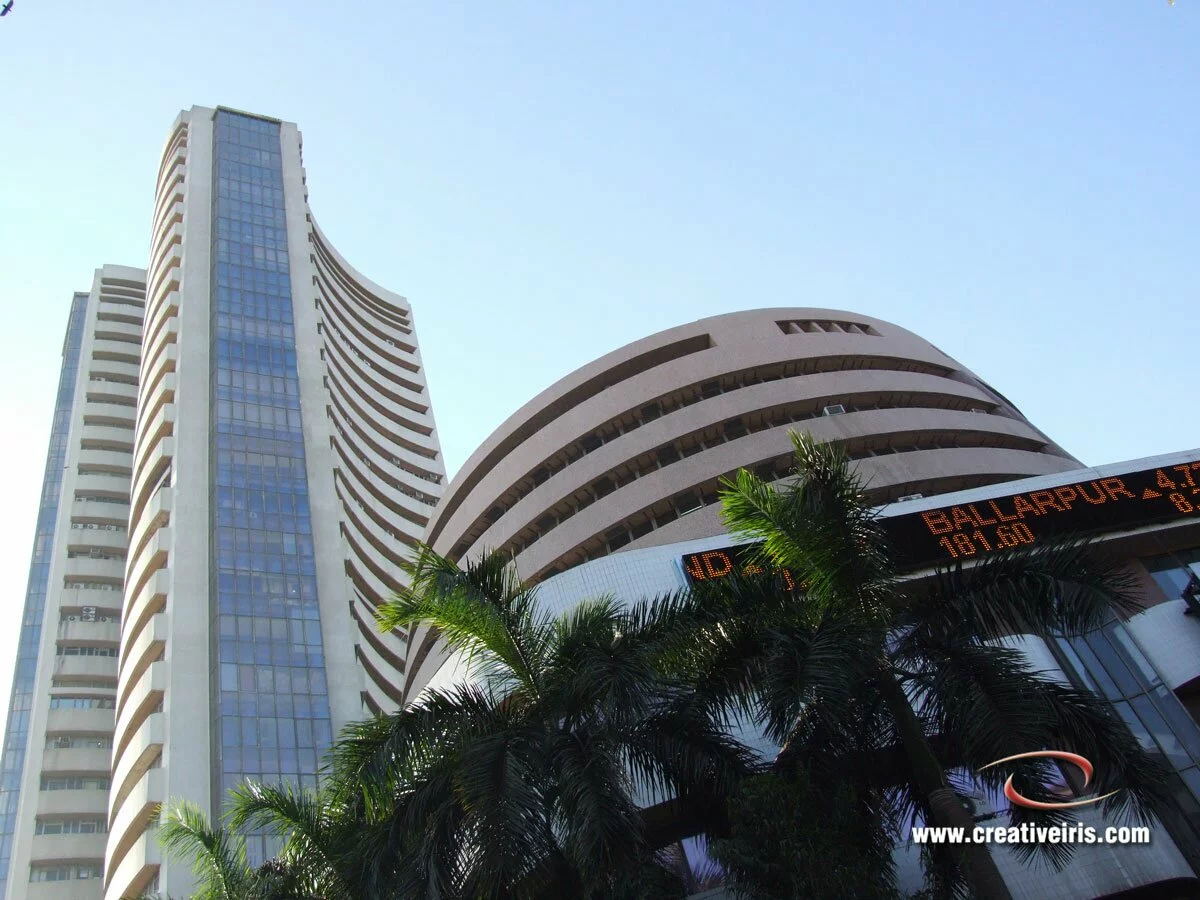 "The index will also build a base for licensing for the construction of sharia-compliant financial products, including mutual funds, ETFs (exchange traded funds) and structured products."
Several studies have found that the majority of India's 160 million Muslims have been excluded from the country's formal financial sector due to the restrictions imposed by Islamic law.
Companies included in the index have been screened by Taqwaa Advisory and Shariah Investment Solutions (TASIS), an Indian Islamic finance company based in Mumbai, whose board members include Islamic scholars and legal experts.
TASIS said the index would "unlock the potential for sharia investments in India".
"Bombay Stock Exchange has the largest number of listed sharia-compliant stocks in the world," said Shariq Nisar, director of research and operations at TASIS.
"All Muslim countries of the Middle East and Pakistan put together do not have as many listed sharia-compliant stocks as are available on the BSE."
Stocks will be reviewed every month to ensure continued compliance. Any stocks that do not meet the criteria will be removed.
Source :  AFP
1 Comment »
In my eyes it was quite strange that some indexes increase after the crisis in Japan. It is normal to extect decrease of many indexes, but increasing is strange.

Like or Dislike: 0  0

Comment by Euro Finance — March 19, 2011 @ 7:28 pm
RSS feed for comments on this post. TrackBack URL
Leave a comment