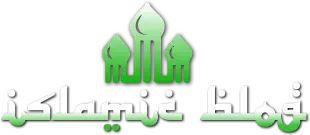 THE Sydney branch of controversial Islamist group Hizb ut-Tahrir will hold its annual Uprisings conference on Sunday with the meeting expected to attract protests.
Hizb ut-Tahrir is not listed as a terrorist organisation but has attracted widespread criticism over its calls for the creation of a global caliphate or Islamic government.
"We are expecting about 1000 people will come to hear," Hizb ut-Tahrir spokesman Uthman Badar told AAP.
Mr Badar said the conference will hear speeches on the "historical context" of the so-called Arab spring where countries across north Africa and the Middle East have seen riots, civil war and political upheaval.
The extreme right wing Australian Protectionist Party says Uprisings is a "jihad conference" and a clandestine attempt to introduce Sharia law.
"Mass murder and genocide is the legacy of Islamic caliphates," the party said in a statement.
NSW police have so far not commented on what presence they will have at the conference in the western suburb of Lidcombe.
Germany has banned the group from public activity and in 2006 then attorney-general Philip Ruddock was pressed to make a similar decision.
In February, Opposition Leader Tony Abbott claimed Hizb ut-Tahrir had called for the killing of Jews.
Source : Herald Sun
No Comments »
No comments yet.
RSS feed for comments on this post. TrackBack URL
Leave a comment